Staff
Our dedicated staff members are here to provide support, compassion, and information to help you through your journey of grief and the celebration of your loved one's life.
Pace-Stancil Funeral Home - Dayton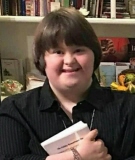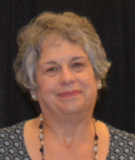 Betty Tankersley
office manager, Dayton
pacestancildayton@sbcglobal.net
Betty Tankersley joined Pace-Stancil in 2001. She was born in Nacogdoches, Texas and moved to Dayton with her family in the early 6o's. She and her husband Jay had two boys, Jared and Justin. Betty considers Dayton her lifelong home. She is a member of the First United Methodist Church, also many civic organizations and clubs. She is devoted to serving all of the Pace-Stancil families.